Breckenridge Lodging, Accommodations & Vacation Rentals
Breckenridge Lodging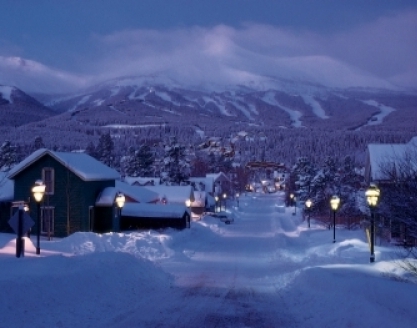 Breckenridge is home to an extensive collection of Lodging options including Resorts, Condominiums, Hotels, Bed & Breakfasts, Private Vacation Homes and Motels that are sure to meet the needs of any visitor. Whether you seek the amenities of a world-class lodge, the convenience of ski-in ski-out Lodging or the solitude of a secluded mountain cabin, you'll find a nearly limitless array of Breckenridge Lodging options to choose from.
Summit Concierge represents over 98 percent of Breckenridge Lodging properties, enabling you to easily select the ideal accommodations for your stay. Our local experts have years of experience planning all aspects of mountain vacations, including Breckenridge Lodging options custom tailored to your travel needs.
Book Now:
Call Summit Concierge toll free at 1.866.998.0696 or locally at 970.455.4040 to plan and book your Breckenridge Lodging today!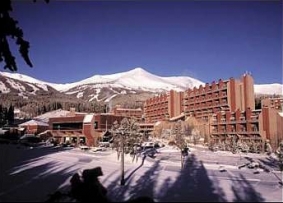 Breckenridge Full Service Resorts
Featuring an unparalleled array of amenities, full service resorts are one of the most popular choices in Breckenridge Lodging. Enjoy the convenience of ski-in ski-out accommodations, on-site restaurants, complimentary shuttle service, spas, pools, hot tubs and much more.
Condominiums offer some of the most flexible Breckenridge Lodging Options, with a variety of sizes, amenities and price ranges available. Many Breckenridge Condos offer kitchens, hot tubs, fireplaces, and balconies with phenomenal views.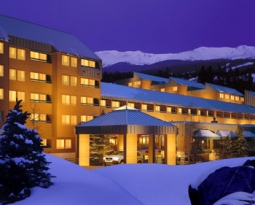 Breckenridge Hotels
Breckenridge Hotels feature convenient in-town locations as well as easy access to the slopes of the Breckenridge Ski Resort.
From quaint, Victorian homes in the heart of town, to secluded mountain inns nestled in the pines, Breckenridge Bed & Breakfasts offer a unique blend of romance and personalized mountain hospitality.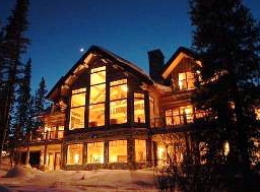 Breckenridge Private Vacation Homes
Private Vacation Homes are an ideal Breckenridge Lodging choice for families or groups seeking an abundance of space in a more private setting. Private homes allow your party the space to spread out with full-sized kitchens,family rooms, and a varying number of bedrooms.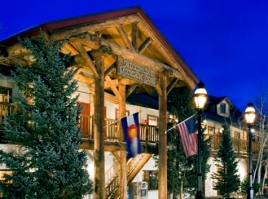 Breckenridge Motels
Visitors traveling on a budget will appreciate the comfortable accommodations and reasonable rates of Breckenridge Motels.